In our store we carry the Azmira Line of Holistic Nutritional Products, Honest Paws CBD products, US healthy treats, and Grooming Supplies. We appreciate that your pet is a valued member of your family. The driving force in our business approach is a desire to improve the lives of animals and their owners. This is why we endorse the importance of regular grooming, proper nutrition, veterinary care and spay/neuter to reduce the unwanted pet population. These concepts are among the most important in our business philosophy and purpose.
In our store you have choices. So whether you want to spend some quality one-on-one time bathing and grooming your pet or let a caring professional do it for you, we promise to make you and your pet feel comfortable and valued in our facility.
Our groomer is certified in professional grooming techniques for both dogs and cats and understand the particular grooming needs of different pure and mixed breeds. Our groomer will treat your pets with the same love and respect you would, so you don't have to worry about leaving them in our care.
No matter which choice you make, regular grooming keeps your pet healthy and nice to be close to!
FEATURED PRODUCTS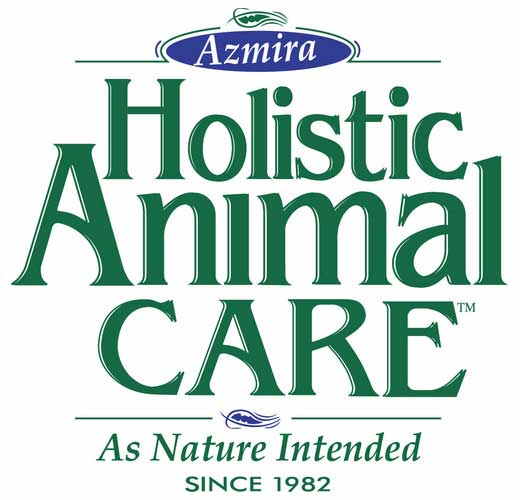 Azmira
Holistic Animal Care Products